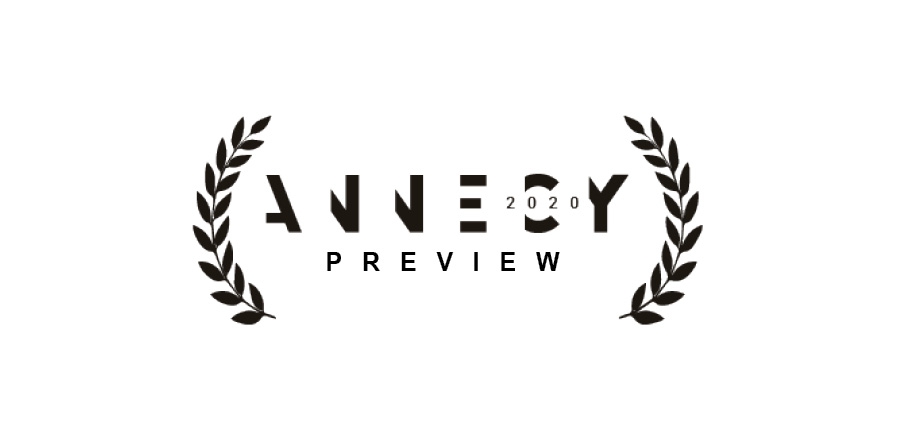 Even Mice belong in Heaven, the animated feature film directed by Denisa Grimmová and Jan Bubeniček
is officially selected at 2020 Annecy Festival in the brand new Preview category.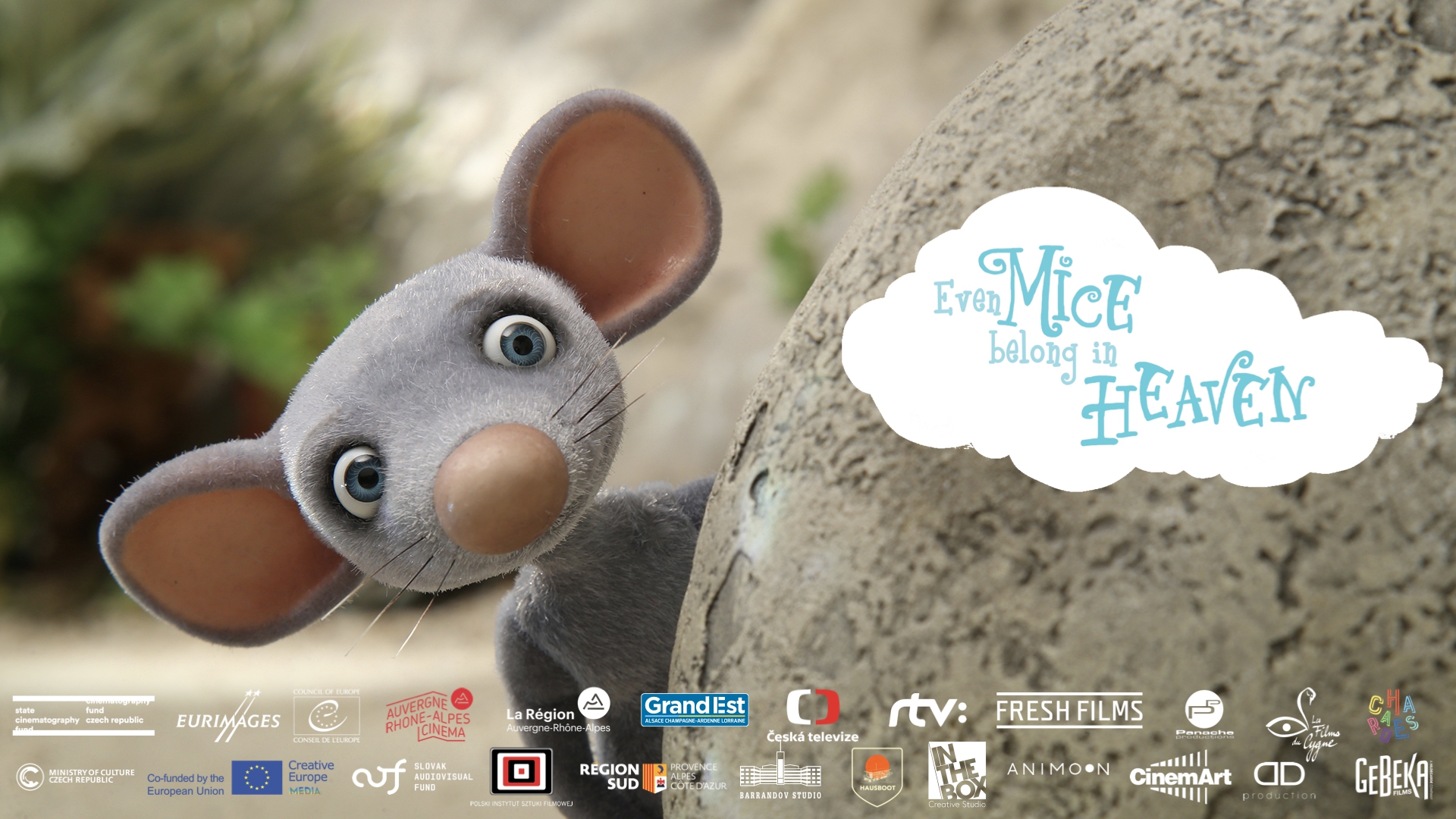 A coproduction Fresh Films (Czech Republic), Les Films du Cygne (France), Cinemart (Slovakia) and Animoon (Poland).
Distributed by Gébéka Films and internationally sold by Charades.

Planned release 2021.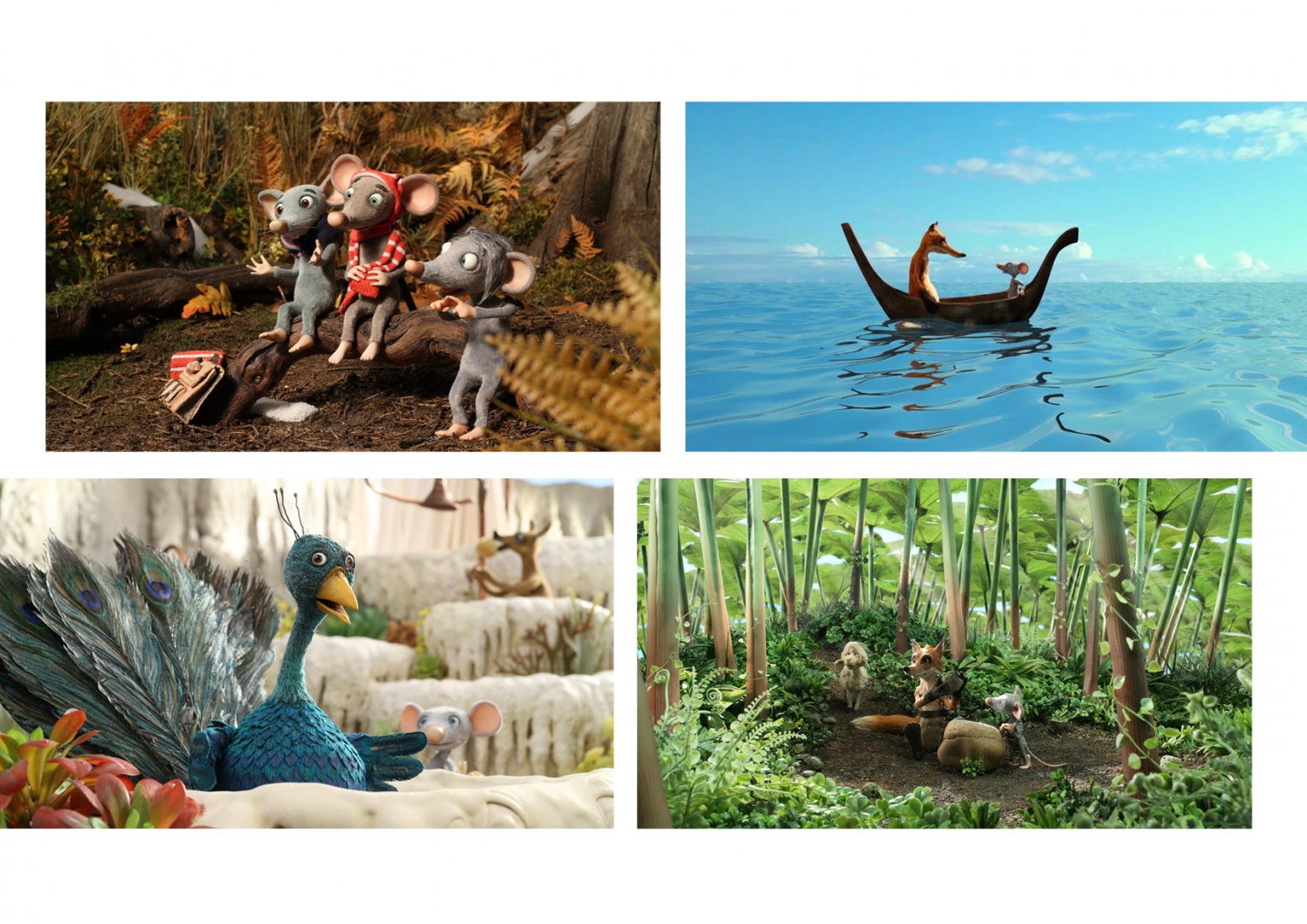 Don't miss any actualities, follow us on Social Media

Facebook
Twitter
Instagram
Youtube
Vimeo