After nearly 300 days of filming, with more than 100 puppets for 82 characters in 84 animated decorations on 11 sets, we are ready to put the spotlight on Whizzy and Whitebelly!
While waiting for the reopening of our theaters, our trailer will be broadcasted very soon!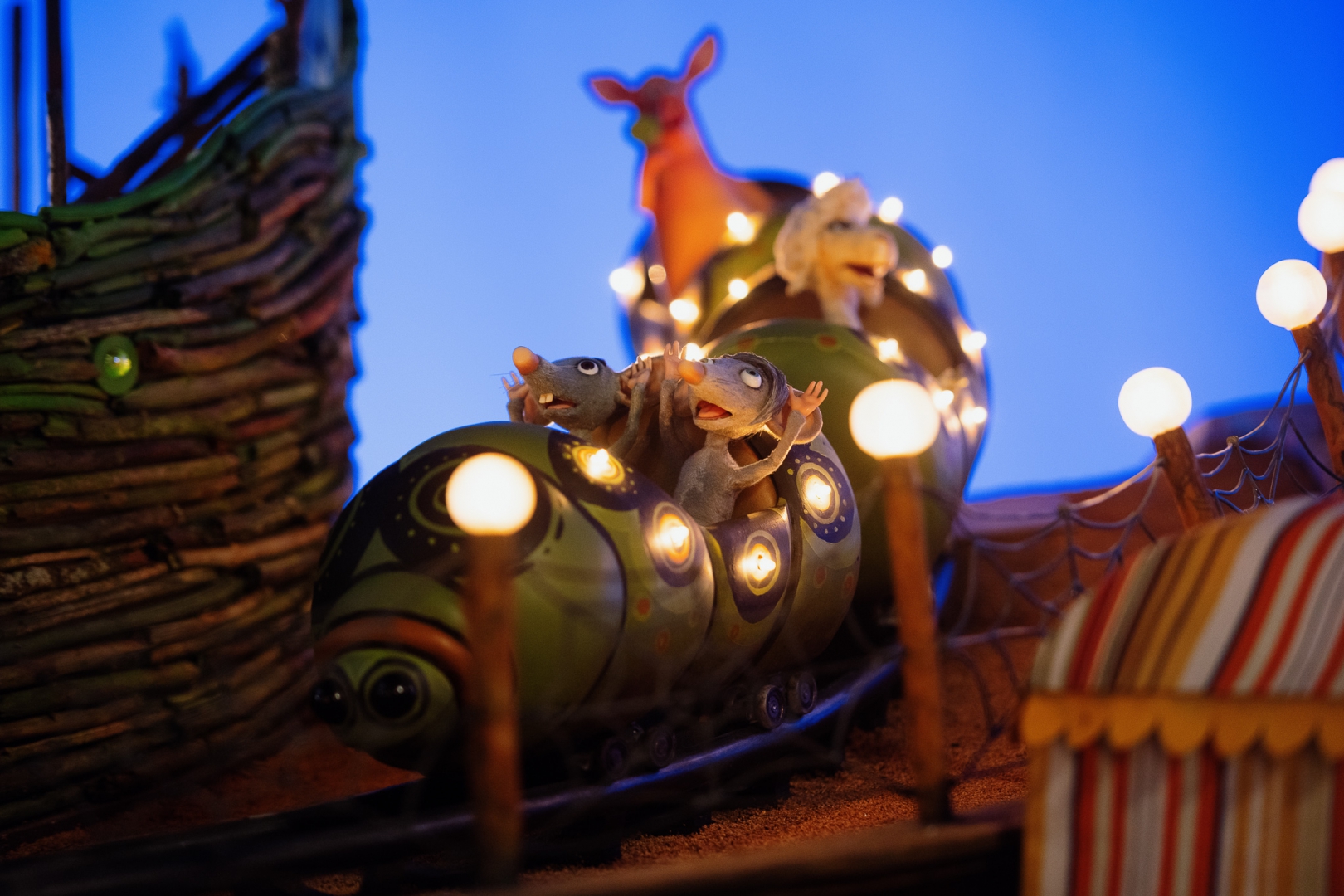 To discover our two heroes, their adventures and the movie Even Mice Belong in Heaven, subscribe to our page Facebook page Even Mice belong in Heaven.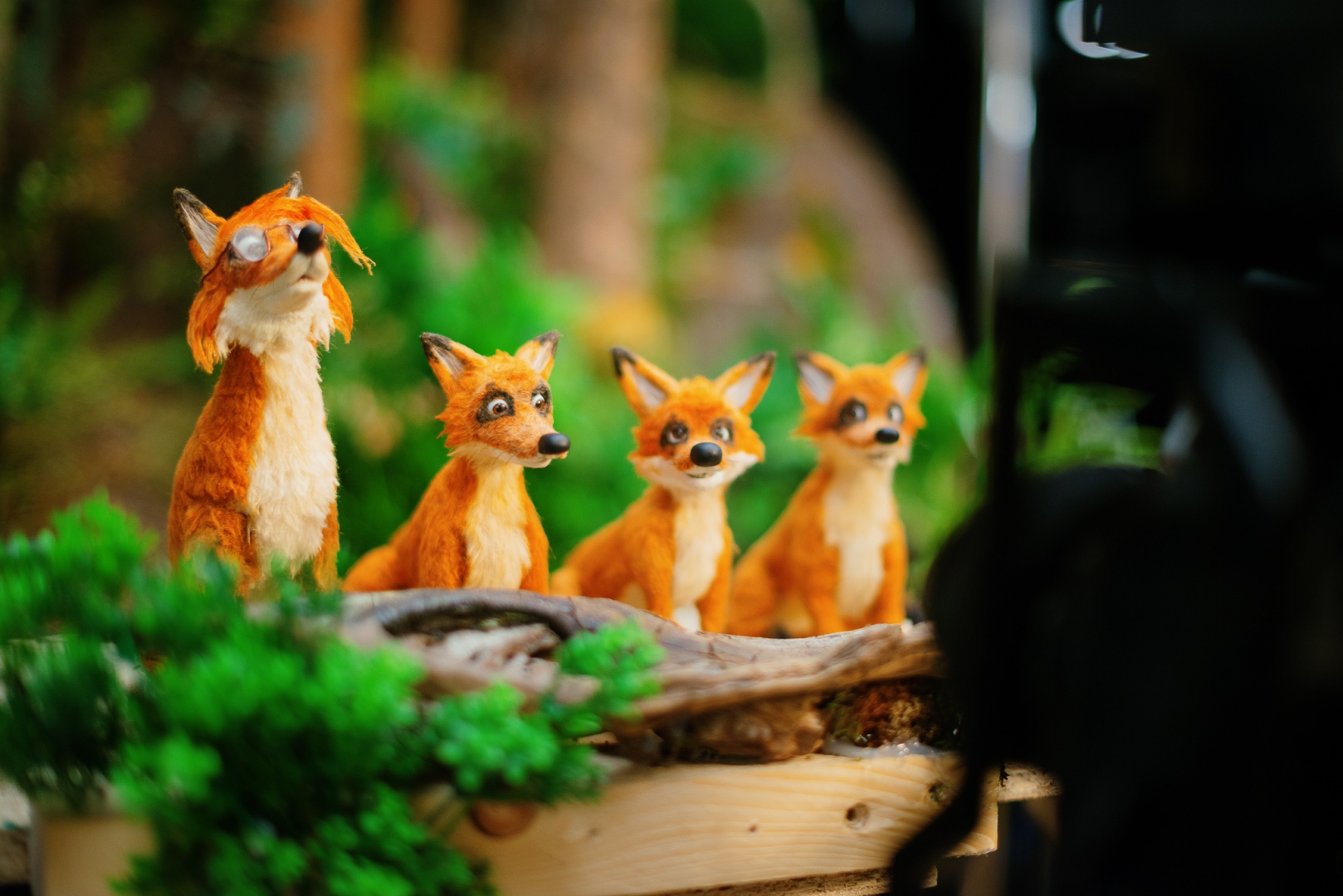 For any questions regarding french distribution, please contact Gebeka.
For any questions regarding international sales, please contact Charades.